• Finishing • Knowledge • Tutorial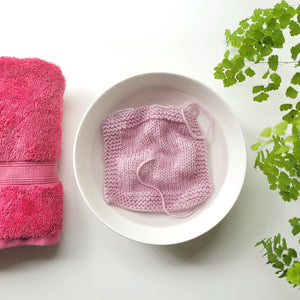 We often say in store that blocking is absolute magic. The act of transforming your scrunchy, wonky knitted or crocheted piece with just a bit of water and time into a beautiful, neat, professional looking piece sounds like pure witchcraft. But trust us, it works!
---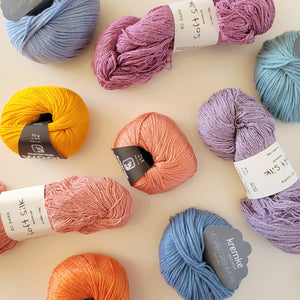 Taking a look at our favourite summer yarns - cotton, linen and silk! Learn all about what makes each one great, and which one to choose for your hot weather projects!
---
• Knowledge • Stitch Markers • Tools • Tutorial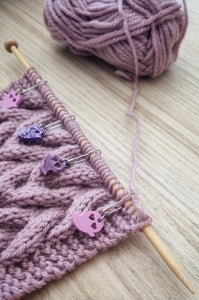 If you ever wanted the many uses of stitch markers to be demystified, then read on friends - everything you ever wanted to know about these cute little gadgets is detailed below!
---
• Kids Craft • Pom Pom • Socks • Tutorial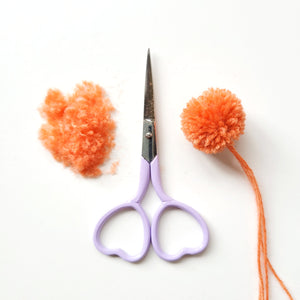 Want to learn how to make a teeny tiny pom pom to increase the cuteness of your latest make? Then let us show you how!