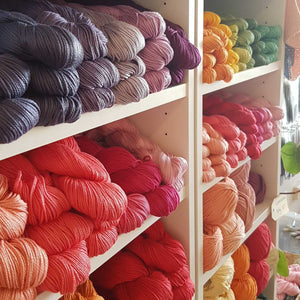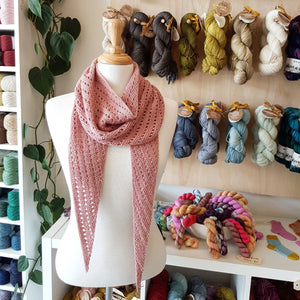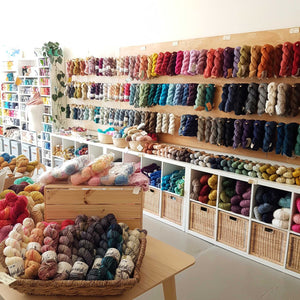 Gift Sets
We know that the festive season can be pretty hectic, so we've put together a bunch of gorgeous gift boxes to make gift giving a little bit easier this year - you're welcome!
Show me the gift sets!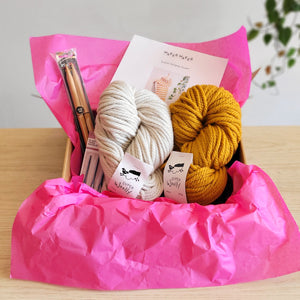 Hi there!
Welcome to our store! Maker Maker is a local yarn store located in East Brunswick, Melbourne. We are passionate about colour, texture, good knitwear, and about supporting local makers.
We specialize in great products from Australia and New Zealand, and have so many gorgeous things to share with you, our fabulous customers! We welcome makers of all skill ranges and backgrounds, and we'd love to help you find just the right thing for your next project. 
If you can't find something on our website that you're sure we stock, please get in contact. Or better yet, if you can visit the shop we'd love to see you!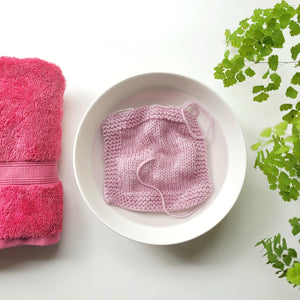 Guess who's started a blog!
We've started a cheeky blog where we hope to post regular tutorials, share tips & tricks, and answer some of the common questions that we get asked in the shop.
Go check out our latest tutorial!
Maker Maker
Shop 2, 162 Lygon St
Brunswick East, VIC 3057
0435 220 761
Mon - Closed
Tue - 10-4
Wed - 10-4
Thu - 10-4
Fri - 10-4
Sat - 10-4
Sun - Closed